WONDERFUL HOLIDAYS IN USTICA
on the island you've always dreamed of!
In 2017 the sea of Ustica has been reintroduced in the national "Blue Guide" classification, winning the prestigious five sails as one of the most beautiful seas in Italy, a further guarantee of an uncontaminated nature that the tourist activities treat with respect. On Ustica you will spend your holidays between sea and sun, full of emotions that only an uncontaminated nature can transmit. Ustica, a true natural paradise.
USTICA, A TRUE NATURAL PARADISE
The sea of Ustica is a true paradise, one of the best places where to go diving in the Mediterranean.
During the 1980s the island was declared the first Marine Reserve of Italy for its depths rich in rare fish and for the varied vegetation of seaweeds and corals.
Surely divers will appreciate the underwater natural beauties, but also the less experienced and children will be impressed by the simple experience of Seawatching, especially within the Marine Protected Area, where waters are particularly clear and one can observe many kinds of fish.
Slow Island
Trekking and cycling
Visiting Ustica riding a mountain bike allows you to really know the soul of the island, as well as hiking along the dirt paths on the mountain slopes. In Ustica we pay particular attention to the preservation of nature and we support eco-sustainable means that respect the island's ecosystem in a perfect slow style.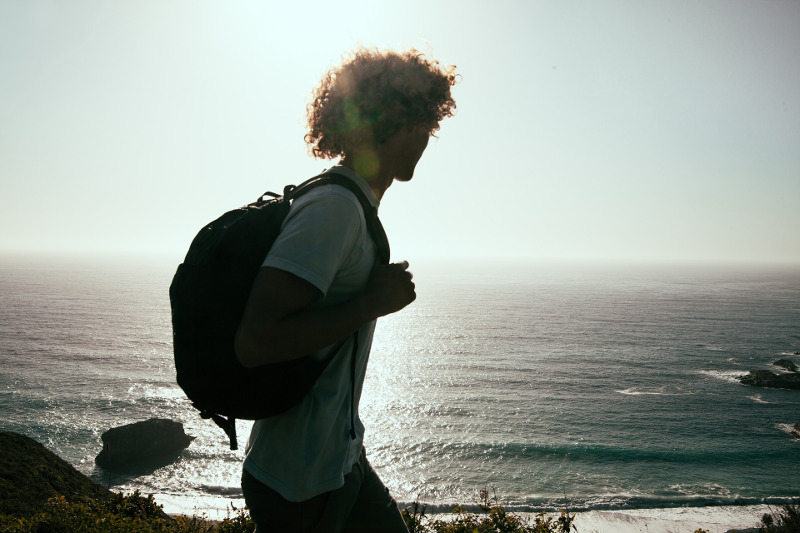 Our warm welcome, the sea, the nature and the wonders of Ustica are ready to welcome you
Book now your holiday in Ustica