Discover a rich and uncontaminated nature that produces good fruits such as Ustica's lentils and broad beans, for years on the Slow Food list. Ustica's lentils and broad beans have earned the Slow Food recognition because they are grown according to traditional organic agriculture methods.
USTICA SLOW FOOD
Ustica's lentil, the smallest in Italy, and broad bean, which have always been grown on the island, have been included in the Slow Food list by the organization that protects at-risk quality products linked to the territory.
When the organization was established, there were few farmers, today many young people are engaged in the cultivation of lentils and broad beans and the production has increased with the improvement of uncultivated land giving important results also from an environmental point of view. Now local lentils are exported to Italy and abroad and are always in the astronauts' menu.
Ustica's Lentils
Slow Food List
Tasty and nutritious food, Ustica's lentils are a basic ingredient of local dishes. The traditional recipe is the soup, enriched with local vegetables and flavored with basil.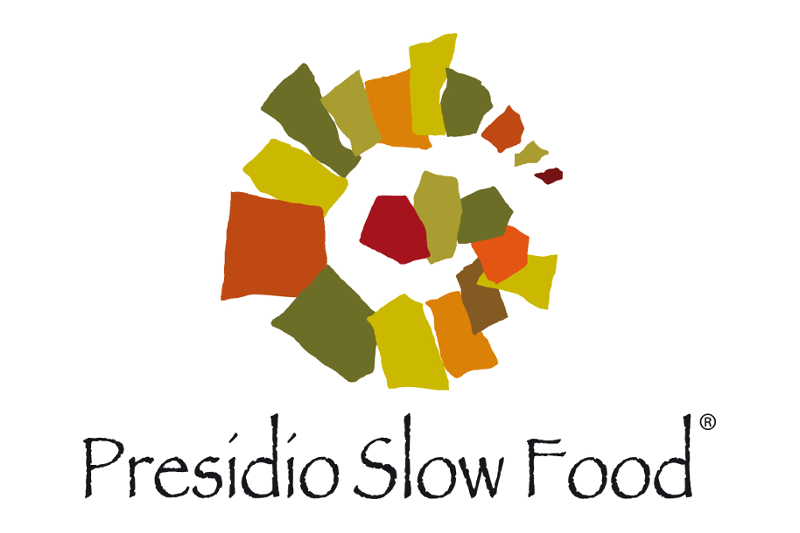 Our warm welcome, the sea, the nature and the wonders of Ustica are ready to welcome you
Book now your holiday in Ustica