THE MOST FAMOUS PLACE OF THE MEDITERRANEAN SEA
For diving lovers, the seabed of Ustica is a real paradise: this submerged world is an exciting experience for snorkeling and underwater photography enthusiasts. The crystal clear waters, the abundance and variety of underwater fauna and flora, the different volcanic rock shapes will amaze you beyond your expectations. The staff of the Hotel Clelia will give you information on the best diving centres of the island.
SCUBA DIVING AT USTICA
Ustica is an island that delights all sea lovers with its colors, crystal clear waters, rich marine flora and fauna. This small island north of Palermo is surprising for the richness of its depths which offer to visitors a unique experience. Dip your head just below the water surface and you will find yourself in another dimension, a breathtaking sight.
There are various diving spots such as the shallows of the "Colombaia", where you can meet very big brown groupers; the "Medico" rock , where shoals of barracuda will swim by you; the difficult area of "Secchitello" with its typical peak 28 meters deep. There are various underwater grottoes, like the spectacular ones of the "Gambero" and the "Cipree". There are two underwater well indicated archaeological itineraries at Punta Omo Morto and at the Spalmatore near the area of the lighthouse. You may see ancient anchors, pottery and other finds from the past, there are as well explanatory signs.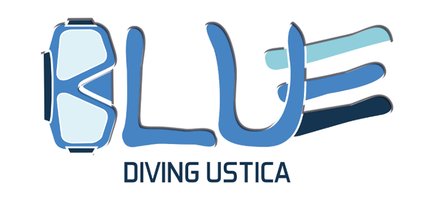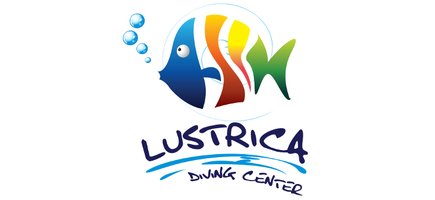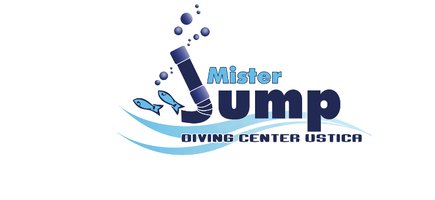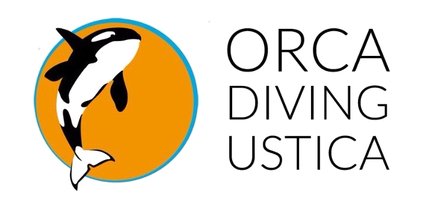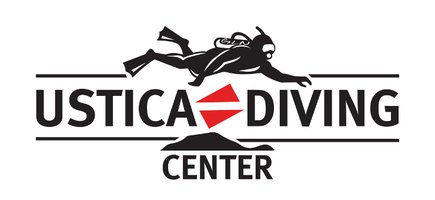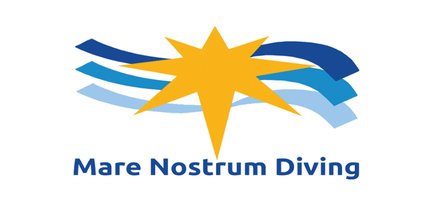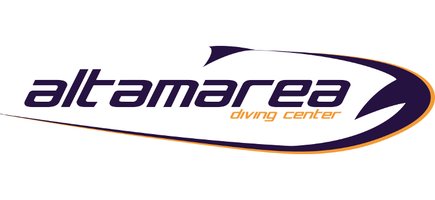 Boat tour around Ustica
Discover also the island grottoes
Treating yourself to a boat tour to visit the grottoes or to explore them by scuba diving will be a special way to know the sea of Ustica. At Hotel Clelia you will get information on the best itineraries in order to discover the island and explore the many natural grottoes, above and below the surface.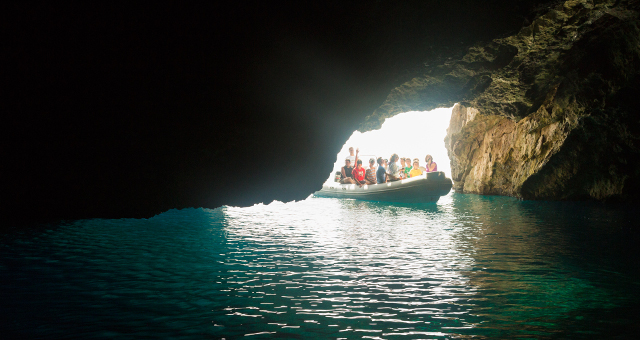 Our warm welcome, the sea, the nature and the wonders of Ustica are ready to welcome you
Book now your holiday in Ustica