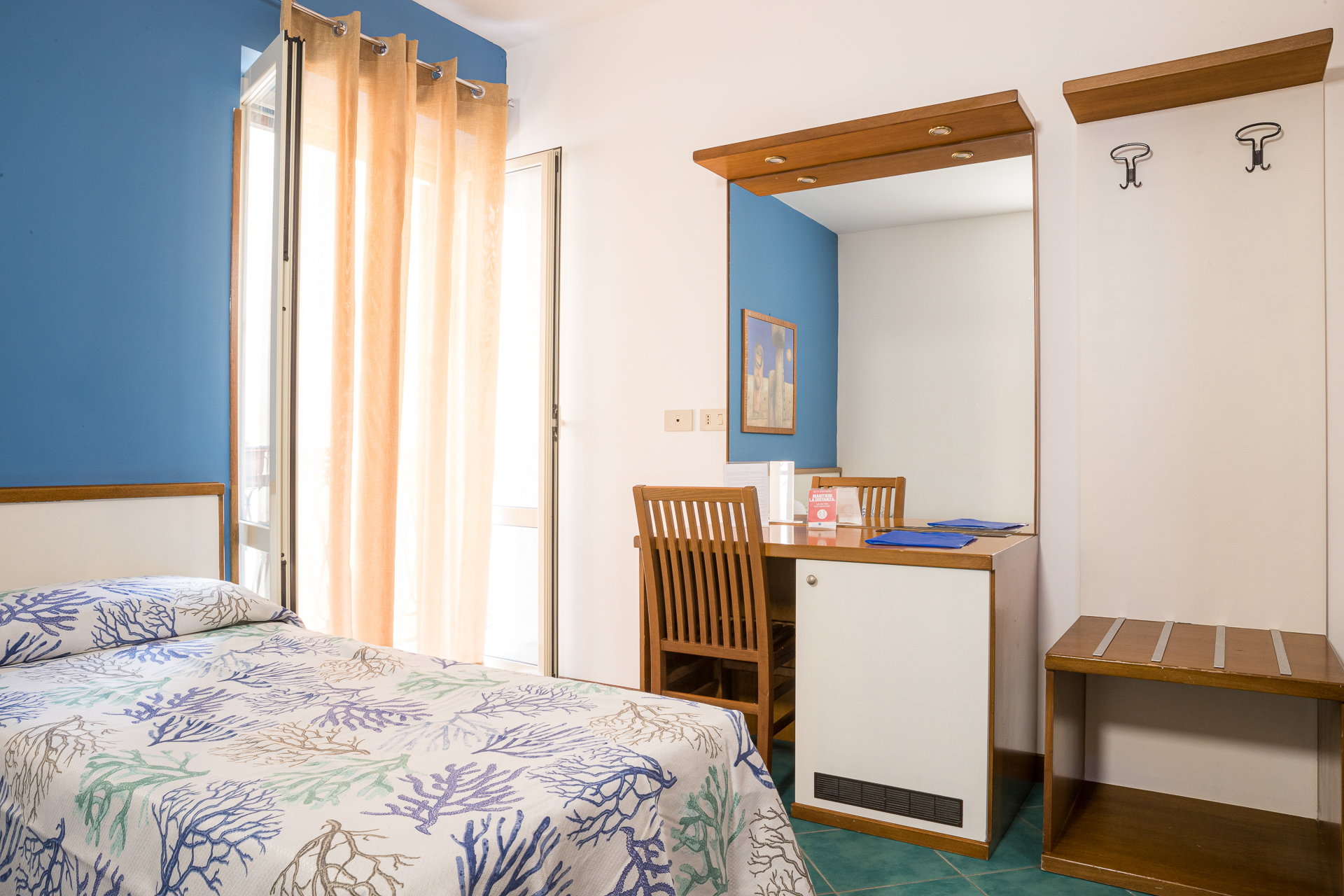 The single-bed rooms at Hotel Clelia in Ustica are comfortable and basic, furnishings are colorful, simple and clean, and they reflect the spirit of Ustica, a slow island. Perfect for those who travel alone and want a central accommodation, close to the main services of the island.
At the Hotel Clelia there is a family atmosphere that has always characterized our services and makes our guests feel pampered and all their needs satisfied. Book your single room directly from the site.
Ustica is waiting for you!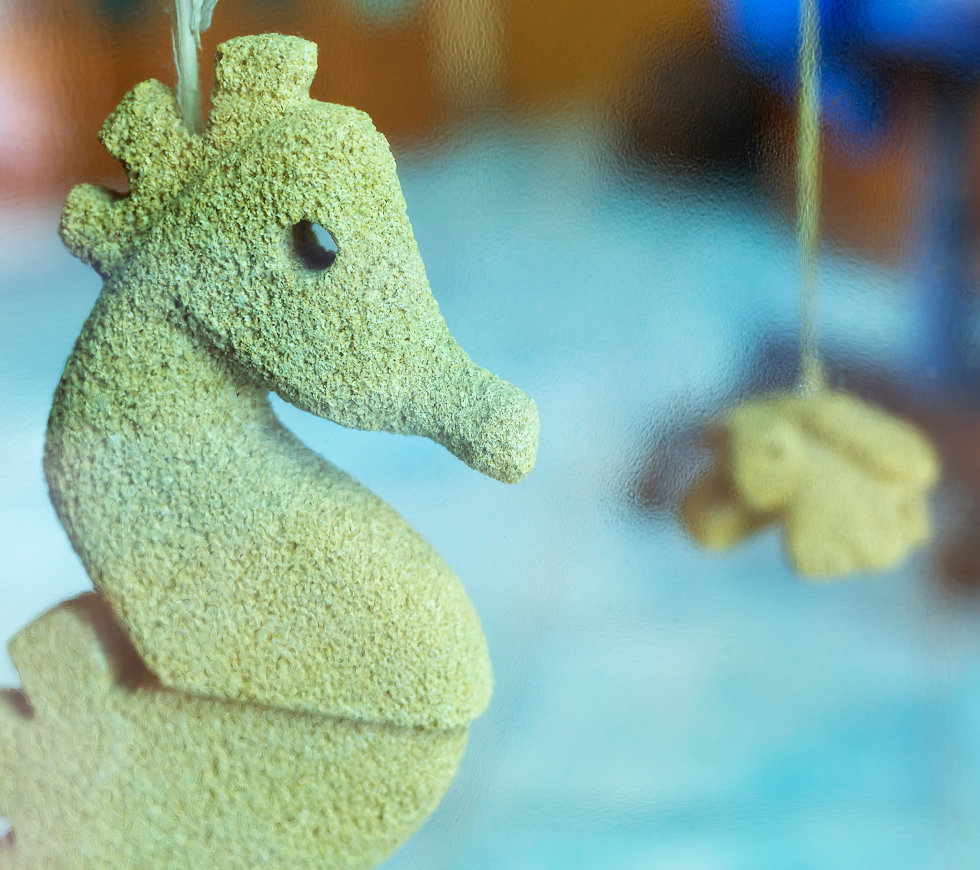 All the Single Rooms of the Hotel Clelia in Ustica have independent air conditioning, private bathroom with shower, hairdryer and complimentary kit, direct dial telephone, safe-deposit box, color TV.
Beds and Accommodation
Single bed with orthopedic base and mattress
free Wi-Fi
You are always connected to the hotel's wi-fi service,
both in the rooms and in the common areas
What tou will now
Looking out of the window of your room
to admire the narrow streets of the center of Ustica
Book Now
Best rate guaranteed
Book your holiday in Ustica, at the Hotel Clelia, directly from the site: it's simple, fast and convenient.
Live the charm of Ustica's Island, we are waiting for you!