THE TASTE OF THE SUN IN EVERY BITE
of Mrs. Clelia's special jams
At breakfast guests of the Hotel Clelia will make a sweet discovery. In every jar and in every jam, there is the essence of the island of Ustica and the tradition of the Ailara family, with the addition of two special ingredients: Clelia's passion and the patient experience.
THE GENUINE FLAVOR OF USTICA
For years Clelia has been preparing delicious jams with fresh fruit. You can eat them at breakfast and their scent will make you think of your holiday in Ustica.
The fruits grown under the hot sun of the island, picked perfectly ripen and then expertly processed by Clelia's hands, become colorful and tasty jams that have the sun and the taste of Ustica.
We invite you to taste all flavours and choose your favorite, but we warn you that it will not be an easy choice.
Clelia's secret
Nice and healthy preserves
Clelia's jams are special and unique, thanks to skilled hands and to the soil of Ustica. Clelia's method of preparing jams has the purpose to maintain the integrity, the flavor and the color of the local fresh fruit. Few simple ingredients: fruit, sugar and in some cases lemon juice. Clelia's jams are produced when the fruit is ripe, in small amounts without using preservatives, food coloring or other additives.
This is what we call "delicious and healthy". The taste of the jams is strengthened by two hidden, but fundamental, ingredients:time and Clelia's love.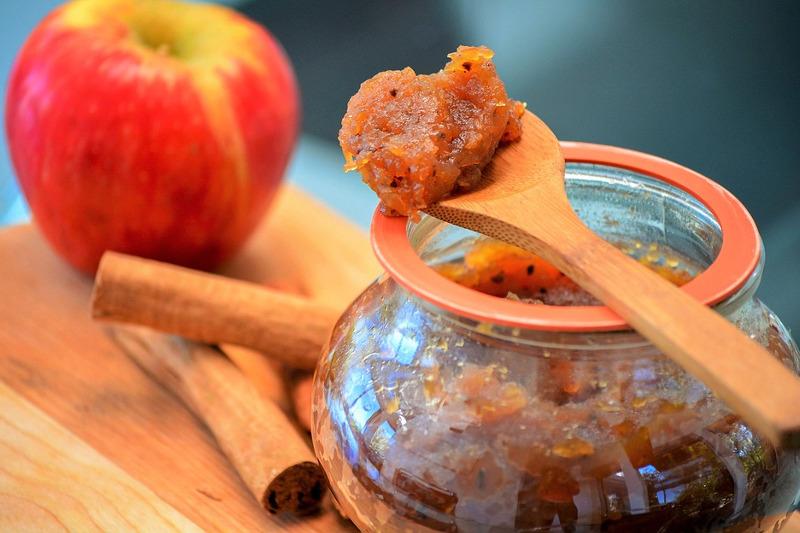 Our warm welcome, the sea, the nature and the wonders of Ustica are ready to welcome you
Book now your holiday in Ustica