CLELIA, A VERY SPECIAL HOSPITALITY
on Ustica, the holiday you've always dreamed of!
Customer care, professionality and quality services are the result of the family environment, created by the Ailara family. Guests at Clelia's, no matter where they stay, wether at the Old Town or at the Sea View Houses or in the Hotel, arrive as customers and leave as friends. Our satisfaction is to make your holiday dream come true and see you come back to Ustica!
FAMILY-RUN HOTEL IN USTICA
Hotel Clelia is one of the historical structures of Ustica. It has been recently renovated, there are 26 rooms furnished with all comforts, welcoming and suitable for families, couples and groups of friends.
What makes Hotel Clelia a special place in Ustica is not only its central position, in the heart of the island, or the rich and tasty breakfasts and the vista from the terrace, but something more special and difficult to reproduce: our attention and ability to listen to guests.
The owners and the staff members, are used to deal with guests in a familiar way, their attention goes beyond formal cordiality: for this reason many guests come back with pleasure to visit us. Discover the services of Hotel Clelia and do not hesitate to inform us about your special needs.
Clelia's Houses
Soggiornare negli appartamenti con vista mare o in centro storico a Ustica
Houses and B&B Sea View or Houses in the Old Town: Clelia gives you the opportunity to choose the holiday that best suits your needs in Ustica. Relax, sun, entertainment, freedom and adventure are the features you will find. In Ustica every day is a good day, because we attend to all our guests, whether they stay in the Hotel or in the apartments, with the same kindness and care. You will always find thorough and cordial care!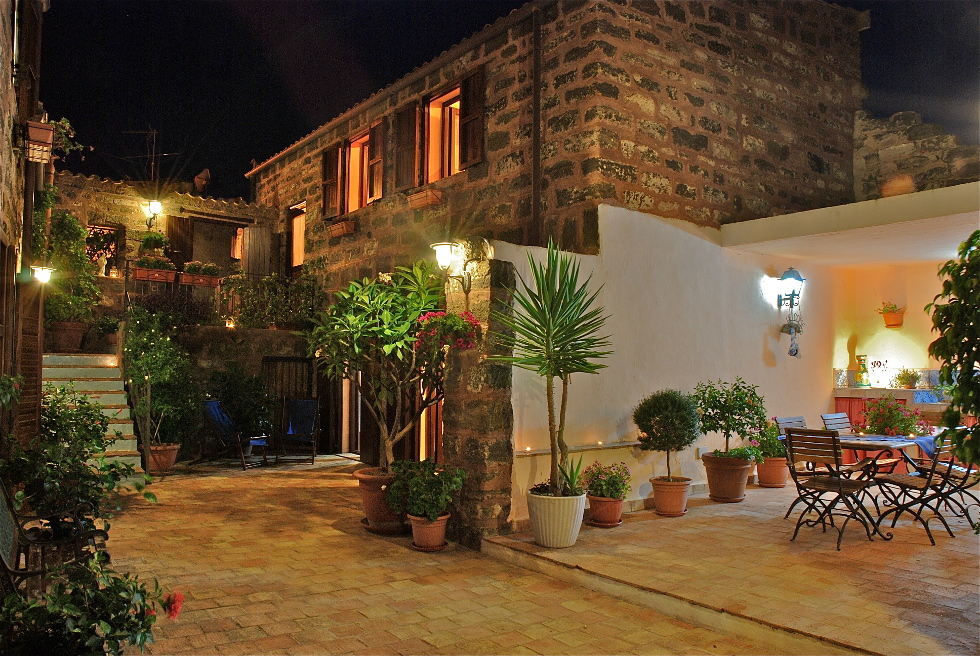 Our warm welcome, the sea, the nature and the wonders of Ustica are ready to welcome you
Book now your holiday in Ustica